Does anyone recognize this radio or at least the layout.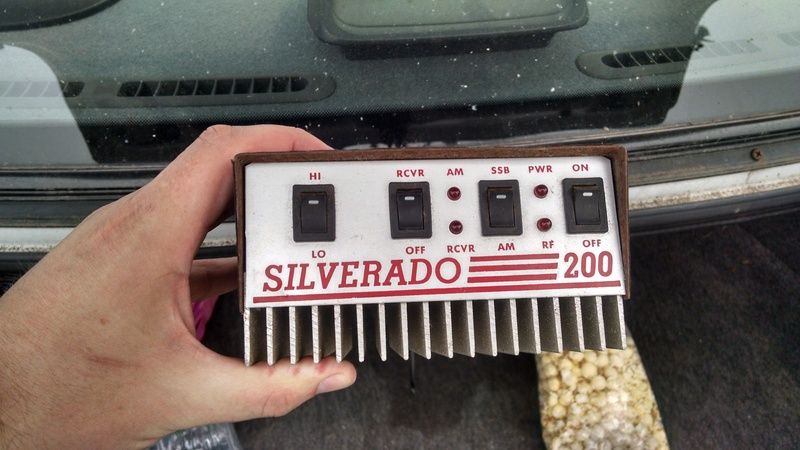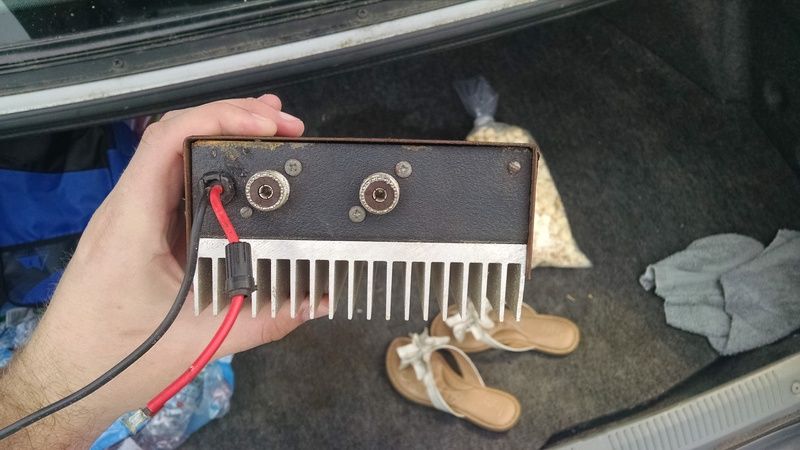 -- Wednesday, 05 August 2015, 21:48 PM --
Well it works, putting out 100W with the variable DK at about the middle of its range. The transistors are MRF455 9047 made in Malaysia and are marked with an unconvincing Motorola logo.